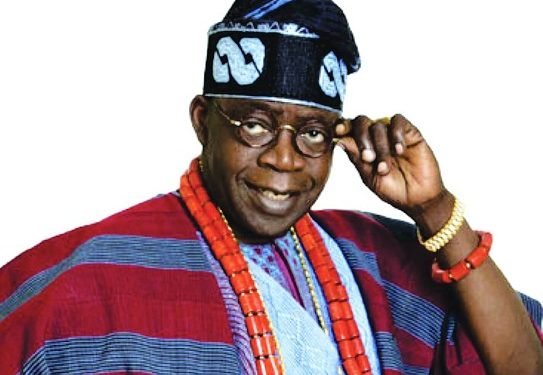 The Olubadan of Ibadan, Oba Saliu Adetunji has put his weight behind the candidacy of Asiwaju Bola Tinubu for the 2023 presidential race.
The traditional ruler on Saturday declared that should Tinubu, the National Leader of the All Progressives Congress (APC) decide to run for the political seat, then he would do all he can to support him.
The Olubadan was quoted by NAN to have declared support for the Tinubu candidacy when he played host to members of the Tinubu Vanguard in Ibadan, the Oyo state capital.
The director-general of Tinubu Vanguard, Johnny Benjamin said the Olubadan described Tinubu as a good man, capable of leading Nigeria by building on what the current administration has achieved and bring greater development to the nation.
"Tinubu is a good man and I will do everything within my power to support his candidacy for the 2023 presidential poll," he was quoted as saying.
Benjamin said the members of the Tinubu Vanguard visited the monarch to seek his blessings and intimate him of their plans for a Tinubu 2023 presidency.
He reiterated the commitment of the group to ensure the actualization of the mandate.