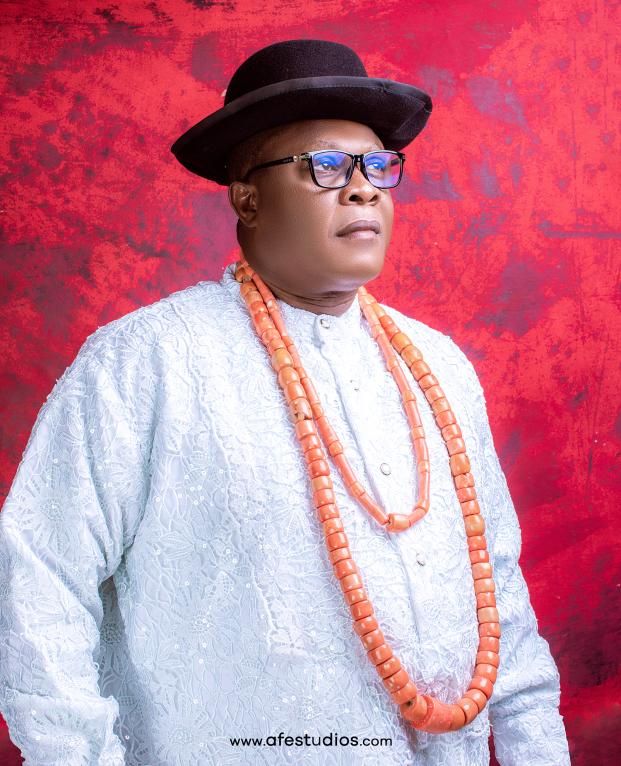 It is a day of joy and happiness and with gratitude to the Almighty God as a icon of the Esan nation, Engr Dr Osaro Odiase adds another year to his age, Sunday 12th September 2021.
The day also sees Odiase, a fellow of the Nigeria Society of Engineers, community leader and philanthropist extra ordinaire celebrate his wife, Ngozi as they savour their wedding anniversary.
All roads lead to the Edo Heritage Hotel, on Second Ugbor road, in Benin City, for the epoch making event which is a special one for the Esan Descendants Assembly, whose membership see Engr Odiase as a unique ambassador of the Esan nation.
The Justice of the Peace has however, graciously asked those who have received the special invitation to celebrate him and his amiable wife to adorn a white and gold dress code to mark this glorious day on his calendar of Life.