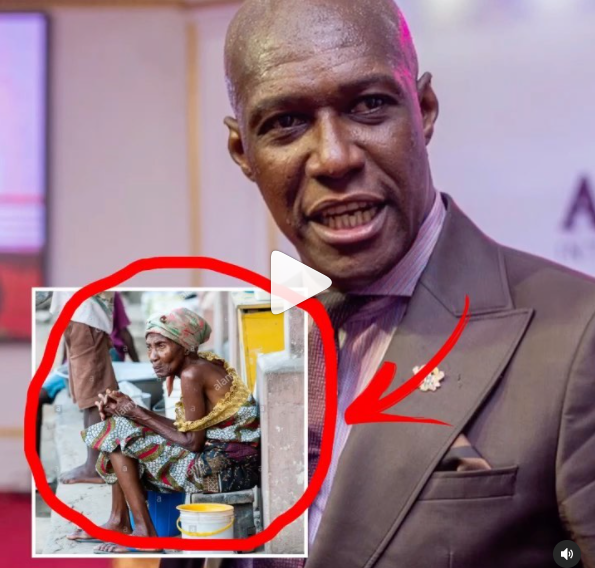 Prophet Kofi Oduro, founder of the Alabaster Ministry has made it clear to his church members that their money is not welcomed in his presence when their mothers at home are not well sorted and satisfied.
He made this clear to everyone during church service one Sunday not long ago. This speech was spotted in an Instagram post made by Ghanafuodotcom with a caption "Don't bring me a seed when your mother is hungry, never do that"
This speech does not go to his congregants alone, he warned each and everyone to satisfy his/her family members especially the hungry mother at home first before sorting out a pastor or any religious leader because there are no blessings in doing so.
Let us watch the video below;