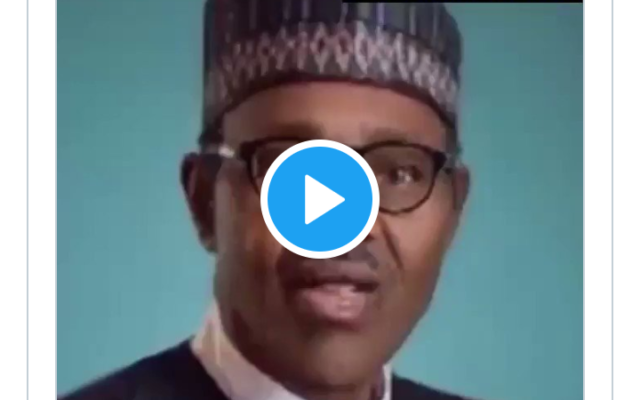 On a lighter note, the presidency has shared a photo-shopped video of President Muhammadu Buhari singing a popular song by the late renowned Reggae star, Bob Marley.
The presidency made the humorous effort to lighten the mood of Nigerians experiencing tough times following the deplorable state of security in the country.
Social media aide, Lauretta Onochie, on Monday, May 10, advised fellow citizens that although the country is going through serious ordeals, President Muhammadu Buhari has already started to fix the many problems through his nation-building initiatives.
Onochie, who recalled that late Chinua Achebe had earlier written a book titled There was a nation, noted that nothing new comes easy.
"There was a nation" is a book written by the iconic Chinua Achebe who passed away in 2013.
"Along came the Fixer, @MBuhari, who has started the serious task of building a nation from the scratch.
"There was a nation" is a book written by the iconic Chinua Achebe who passed away in 2013.

Along came the Fixer, @MBuhari, who has started the serious task of building a nation from the scratch.

Nothing new is easy Challenges abound

Enjoy this tune by the legendary Bob Marley pic.twitter.com/JsQP3ee7MR

— Lauretta Onochie (@Laurestar) May 10, 2021