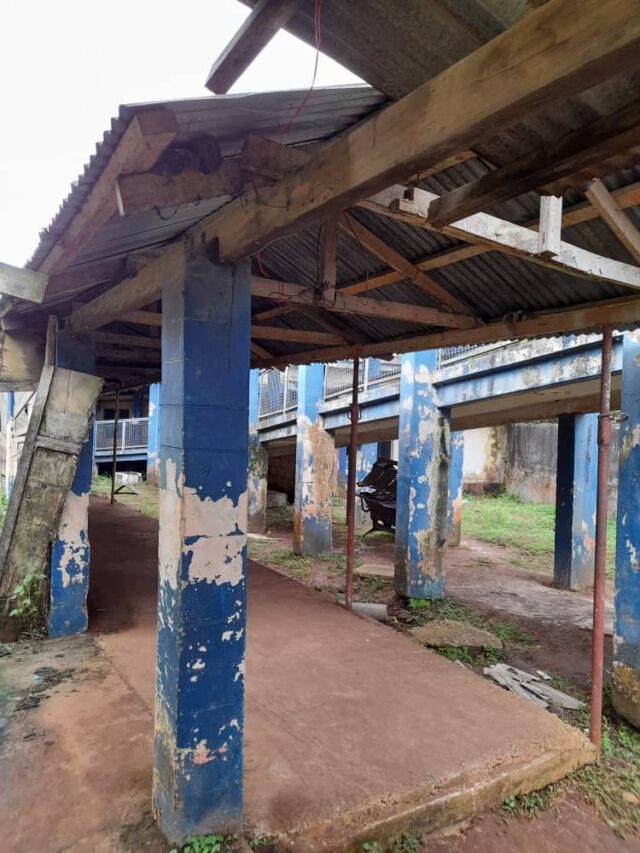 Edo State's Infrastructure: A National Embarrassment.
By Ehigie Moses
As a member of the Africa Infrastructure Country Diagnostic Center (AICDC), a non-governmental organization, I was in Nigeria on a personal visit in 2019. I went round my home State, Edo State, and what I say in terms of infrastructural decay was not only shameful, but was mind-blowing especially under the so technocrat in power, Godwin Obaseki, who we supported two times because he was not the ordinary or usual politician.
I took so many pictures to gather and analyze extensive data on infrastructure in around over 50 wards. The result will be presented in reports to covering different areas of infrastructures, transport, water, sanitation, hospitals, different policy areas, including investment needs, fiscal costs, sector performance, agriculture ecetera ecetera. This report that I will present to my organization will be used to benchmark against other states within it's revenue bracket in the country and other parts of the continent. Under Godwin Obaseki, Edo State has become both a fragile state and a failing one in terms of Infrastructural development and maintenance. Detailed comparison will be made with his predecessor, Adams Oshiomole, sector by sector, as well with other states presently.
I must confess that I have to preempt those who will be willing to read my report that they will be hugely disappointed. Since 2016, Godwin Obaseki has not embarked on any signature project of worth. If I am wrong, please I stand to be corrected.
I have pictorial evidence of my findings and I shall only publish those I took during my visit to the Central Hospital in Benin. And what you shall see in the pictures is what is obtainable in all the 50 wards I visited. Schools are in horrible infrastructural shapes without renovations since 2016 and without teachers. Hospitals, clinics and dispensaries are death traps.
Much of access roads have not been constructed since 2016 and the few ones are substandard. In Benin City, the State Capital City, there are no maintainance of the infrastructures like gutters. When it rains, there are flood all over the place. The issue of sanitation is an eye-sore. They are not properly managed around market centers. I think a quality and effective environmental management system should immediately be deployed because this border around public health.