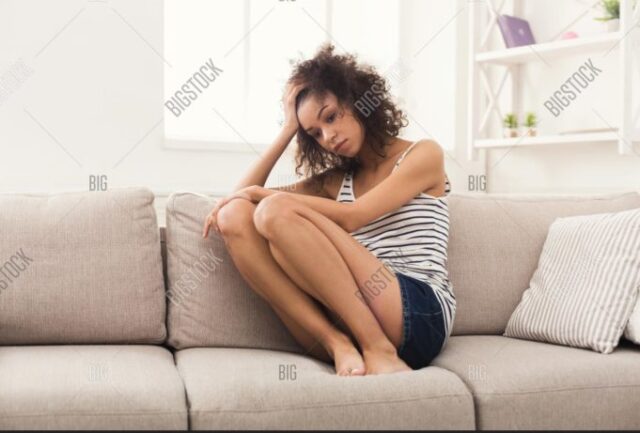 A lady has disclosed to popular relationship expert, @Joro about how her exciting relationship went wrong after she farted in the car.
Here's what she narrated;
"First of all, abuja guys are fake and please beware of them. Please so fake smdh ! I have learned my lesson, he even blocked me again. Let me finish now I feel so angry and he's lucky I don't lay good curse o him. This guy came to pick me, we have been talking for weeks, we were going out. First of all when I entered his car I forgot to wear a mask, he said I should go back inside my house to get a mask when he had 2 extra. I ask him for his he said no. I was already like red flag.
I sha went and got it, when I came back, we started going out. I farted in the car, It was a mistake, I now asked him why he farted he said it's of him. I said why is he lying , that's how Oga vex o. I .aid I was joking he said no and drop me at home. I am .o angry. I went to his WhatsApp to see his status Oga .locked me from there. have been thinking of what to do to him since. He ake me feel funny. as I at fault? I beg please answer thought he was joking, I stood outside my gate for 5 minutes or so he didn't come back"