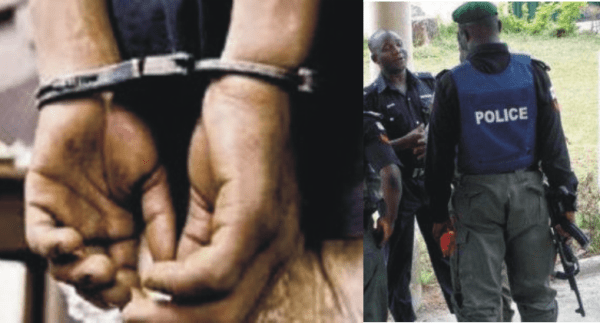 Men of the Lagos State Police Command have arrested 11 suspected cultists and traffic robbers for terrorising and dispossessing members of the public of their valuables in the Ikeja area of the state.
The state Police Public Relations Officer, CSP Muyiwa Adejobi, said in a statement on Monday that the suspects were arrested following a distress call from a victim, adding that the suspects confessed to the crime during interrogation.
He said, "The command has been arresting traffic robbers, who terrorise and dispossess innocent people of their belongings in the state, while many of them are being kept at bay due to the consistency and commitment of the command to tackling the menace and other forms of criminality in the state.
The suspects are Sadiq Masaki, 22; Oladimeji Olatunbosun, 24; Adam Hassan, 21; Tunde Afolayan, 24; Michael Ademola, 22; Olamide Johnson, 20; Abiodun Opeyemi, 22; Oluseyi Agbaje, 21; Daniel Ayomide, 20, and Adebayo
Adejobi stated that investigation led to the arrest of an accomplice, Idris Adamu, adding that efforts were on to arrest other fleeing members of the gang.
"And date had been identified so as to apprehend other flee victims and their gang who conspire with them in commiting that dastardly crime" he said.