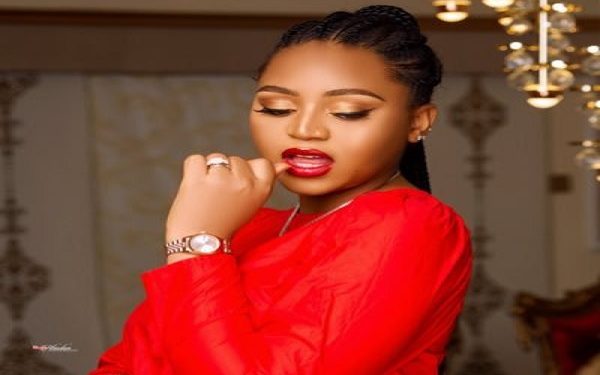 Popular Nigerian Actress Regina Daniels has posted a condolence message on Facebook in response to Pastor T. B Joshua' s death. This is what she said " Such sad news to hear today, my heart is totally broken by news of his death. Let' s celebrate a man of God for the last time" .
Recall that Prophet T. B Joshua has been reported dead and that he passed away on Saturday Evening Shortly after Church services. The news of his death was announced by several media outlets, and although he had passed away yesterday many people do not still believe that he is gone.
His death came as a shock to many of his admirers and followers, the philanthropist and televangelist was loved by many people all over Nigeria. And as such, prominent celebrities and politicians couldn' t help but express their sadness at the unfortunate timing of his death.
Among those who reacted is veteran actress and wife of popular Nigerian billionaire, Regina Daniel' s. She may have received prayers and have known the popular phophet for she to react in that manner. However, he is a popular prophet that is known all over the world. Hope I' m not exaggerating if I say all over the world. But yes, he is truly popular and known for doing good as he gifts to the less privilege and whosoever needs help from him. He is generous and kind hearted.
This is indeed a heavy loss to his church, the Synagogue Church Of All Nations (SCOAN) and also to his family and his friends. I pray God have mercy on his soul and give his family the strength to bear the loss.
Rest In Perfect Peace, Pastor T. B Joshua! ! !