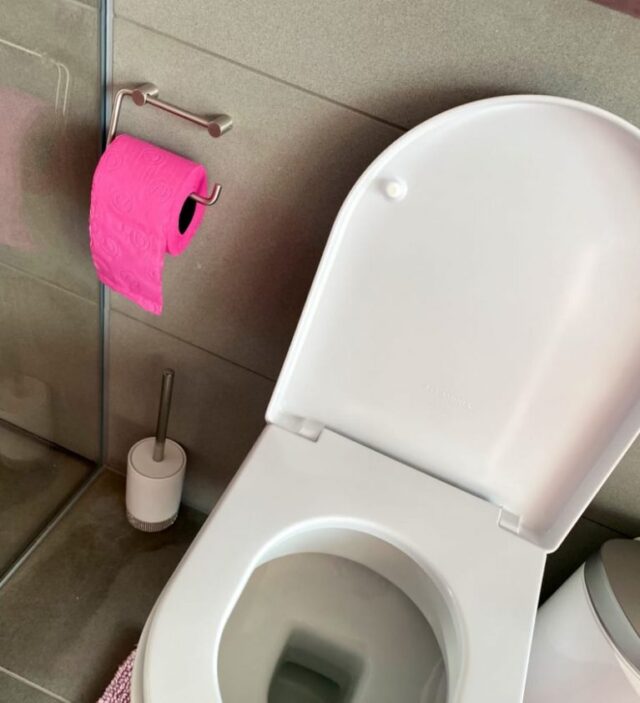 Popular female disc jokey and billionaire heiress, Florence Otedola aka DJ Cuppy, has revealed the color of her toilet paper.
The "Gelato" crooner took to Twitter on Wednesday to flaunt her toilet.
Cuppy who has been ranting lately, bragged that the color of toilet paper being pink which is known to be her favorite color.
"Yes, my toilet paper is PINK 🧻 #CuppyDat," Cuppy tweeted.