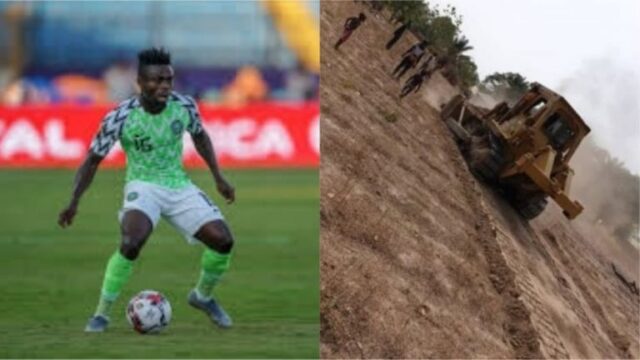 Idoma-born Super Eagles forward and FC Nantes' striker, Moses Simon, has began the construction of roads and drainage in his hometown of Obagaji, Agatu in Benue state.
25-year-old winger, last year, ended the community's problems of getting portable waters by constructing boreholes for them.
Also in his efforts to ease the pressure on the boreholes, Moses Simon dug many wells in the community so as to make sure that there are enough means of getting water by the people.
There are also reports that Moses Simon is already planning to build hospital for his community.
Since 2015 that Moses Simon has been playing for the Super Eagles, the winger has featured in 33 games scoring five goals for the three-time African champions.
He was part of the 2019 AFCON Bronze winning Eagles.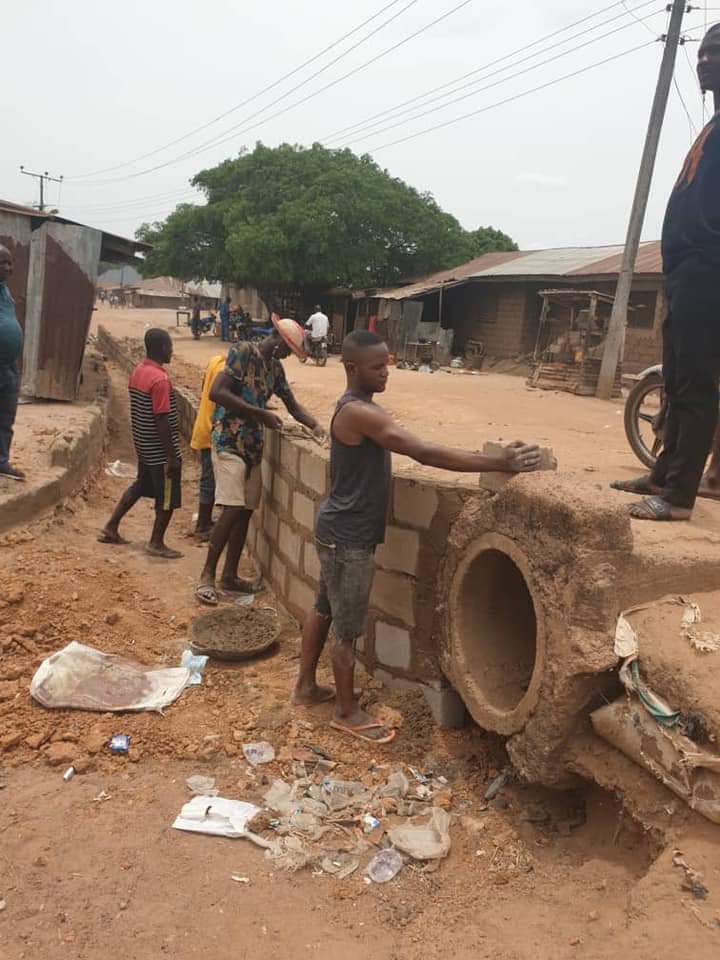 Source: Idoma Voice