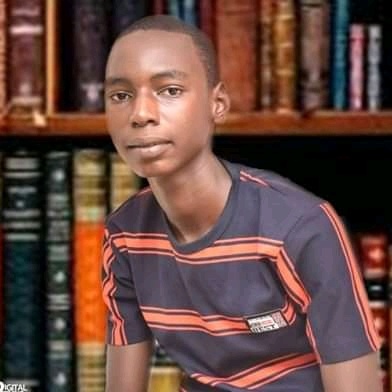 Chris Gonoh, a young talented writer, from Okpella Edo State, Nigeria, has immersed The attention of International Communities by joining the rundown of winners in the Applied World Wide International Essay Competition.
There by, beating an enormous number of contestants who took part from all countries of the world by arising a Third place prize Winner for his Submission. Part of the body of the letter alongside a certificate of Award sent from the United States of America and dated on 20th of April, 2021 as signed by Stephanie Wilson Read:
"We would like to congratulate you on winning a 3rd place prize… With all the competitive submissions this year, choosing winners was not an easy task—but your essay stood out to us…"
AfemaiReporters Recall Chris Gonoh who is now burgeoning had once made Afemai and Edo State in all pleased in the wake of securing the 2020 Edition of a National young Writers Prize Instituted by the Biggest Literary body in Africa, The Association of Nigeria Authors. And, presently, arised a winner In an International Essay Competition to the Honour of Nigeria, his fatherland.