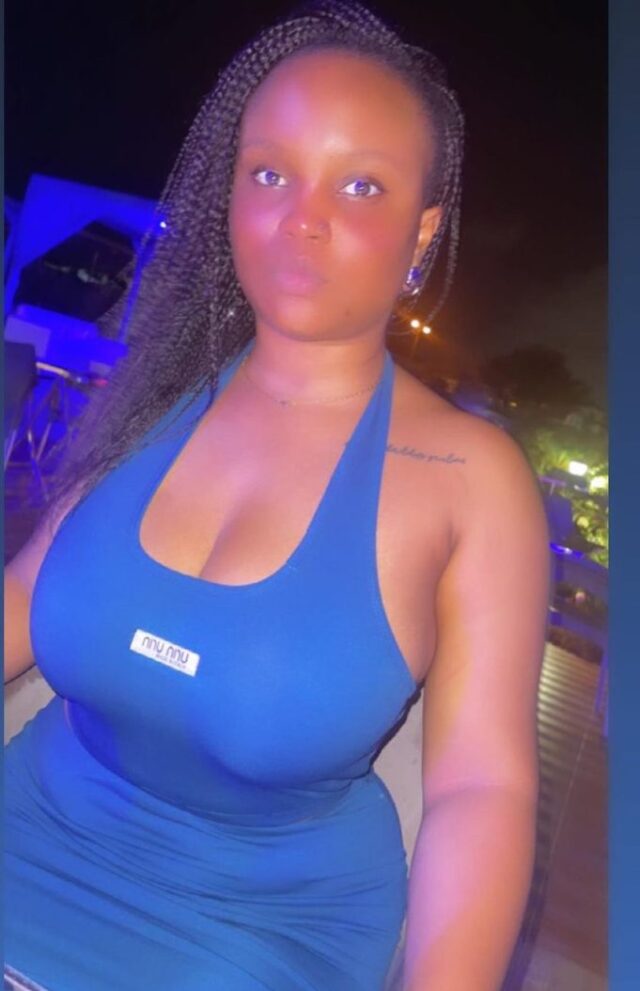 Actor Blossom Chukwuejekwu's ex-wife, Maureen Esisi took to her Instagram page to wish herself a happy mother's day in advance.
Maureen who was married to the actor has revealed that she should have been a mother of two lovely kids by now.
She wrote;
"Happy future mother's day to me. I shuda been a mother by now".
In a previous post, the fashion designer has denied allegations that she couldn't conceive and that's why they didn't have kids.
"I didn't have any problems conceiving," she wrote.
She continued: "I always wanted a child/children. ALWAYS!!! The problem was never me. He didn't want kids at the time, at least not with me.
She said she's not aware if Blossom was having a romantic relationship with another woman as claimed, and that "woman wasn't the reason" their marriage ended.
Maureen also denied reports of infidelity on her part and reports that she put Blossom through a lot. She said she is the one who went through a lot during the marriage.
She wrote: "It should be more like, no wife/woman would have survived what I survived in 5 years and not need therapy or not have walked out a long time ago or worse case died of depression."